Erica booked us for on-location hair and makeup at the Claremont Hotel in Berkeley, California for her wedding at the Brazilian Room.
For hair, Erica loved the idea of having her hair down with a sweeping, understated braid to accentuate her half up, half down hair style. She also wanted lots of volume for the top and back of her hair. Mei created a natural look for her makeup, using a soft pink Chanel waterproof lipstick, and accentuated Erica's beautiful eyes with long, individually placed lashes. After viewing the post trial photos, she loved the way they looked we were ready to go!
Stephen Hughes was a blast to work with, and took these great photos of Erica and Mike's big day, thank you Stephen!
Hair and Makeup at the Claremont Hotel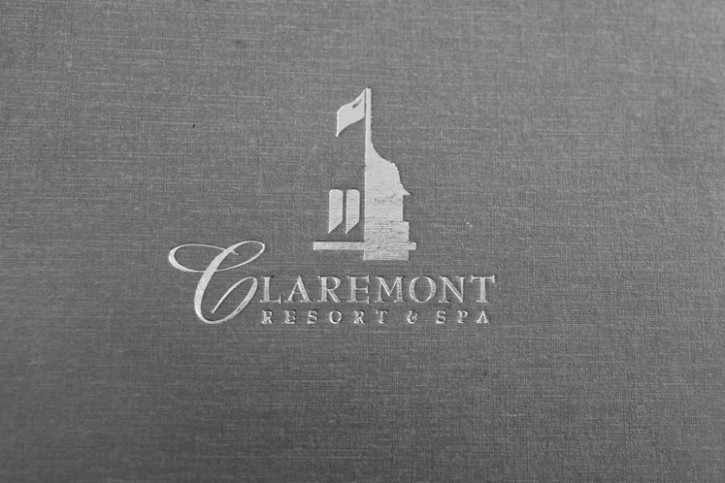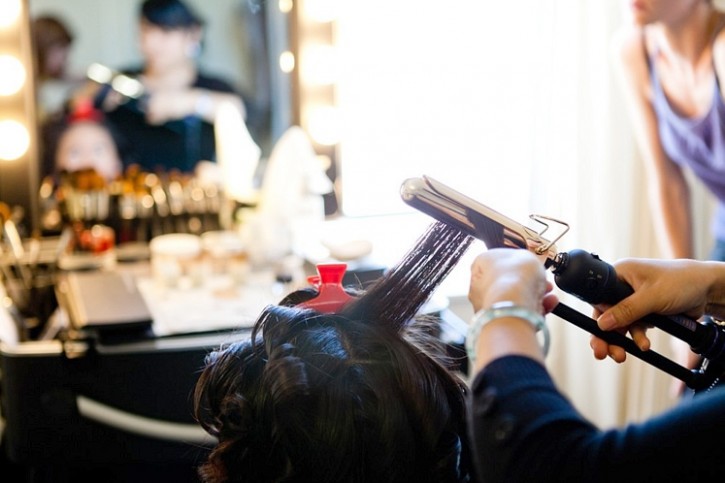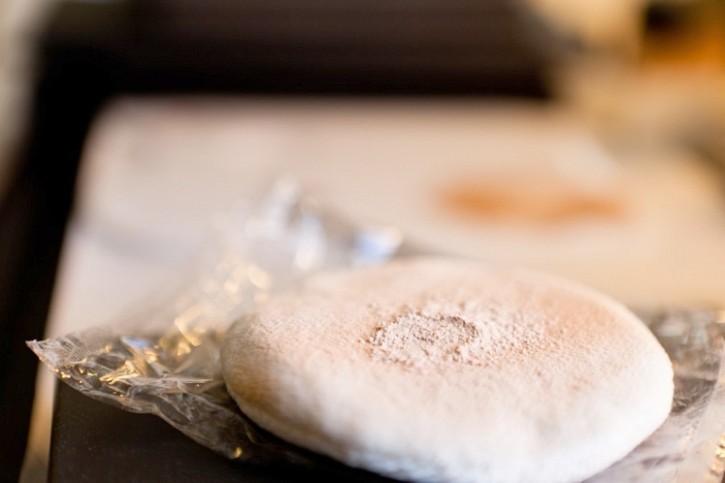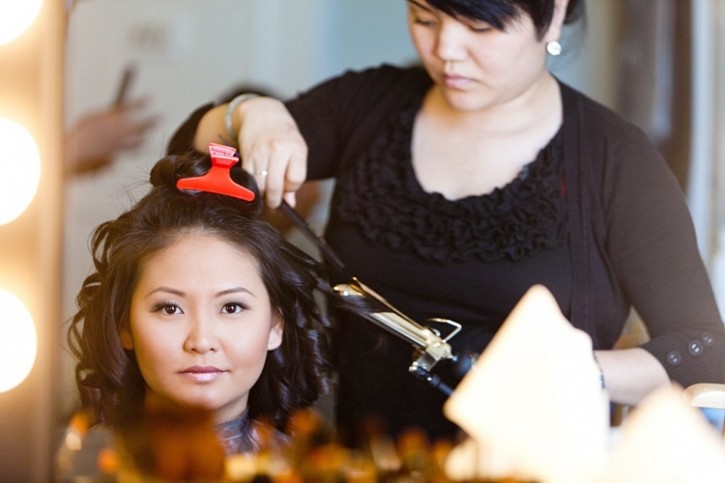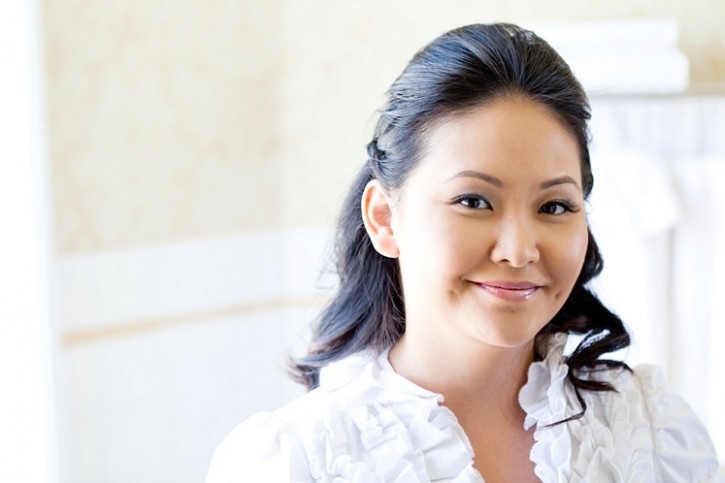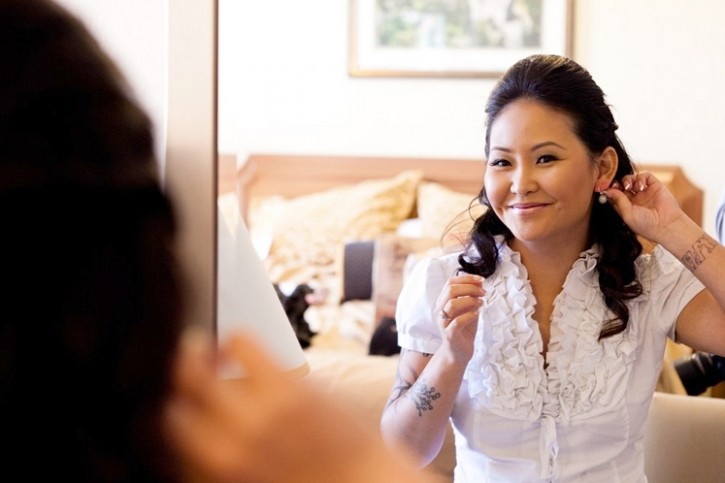 Ceremony at the Brazilian Room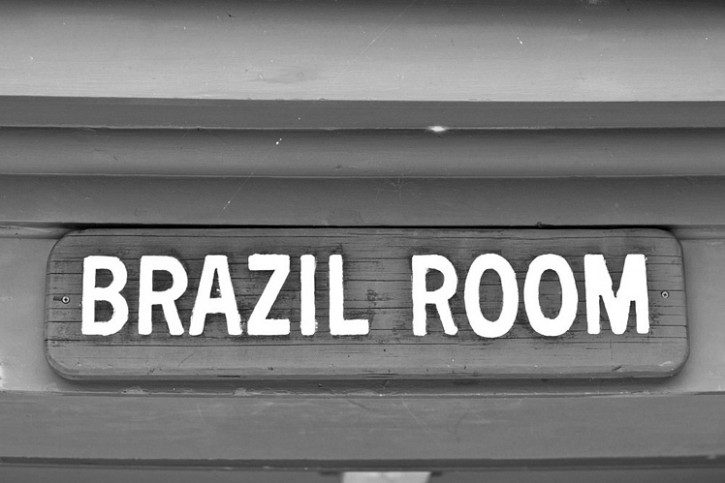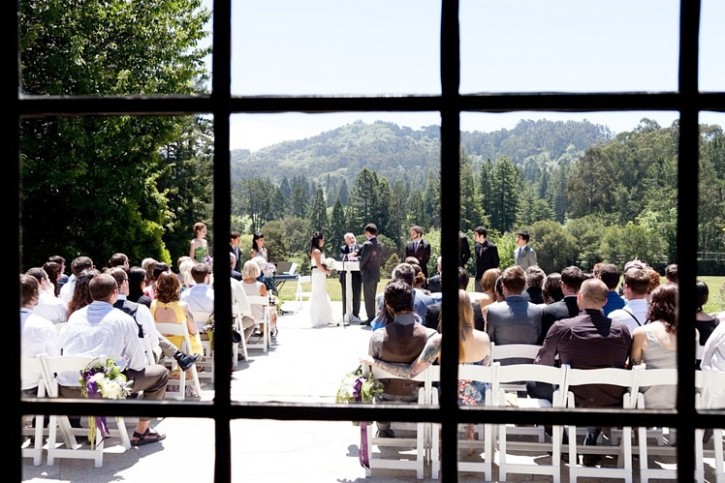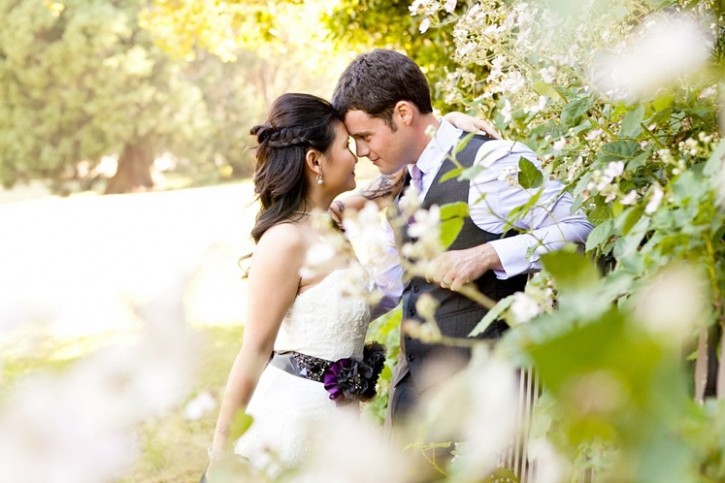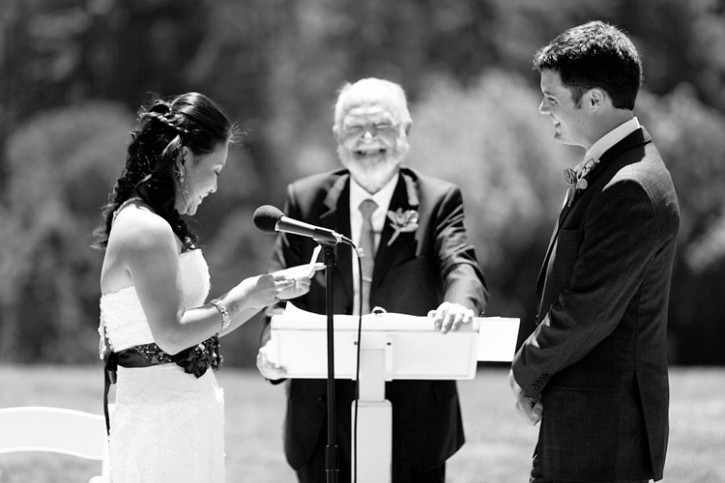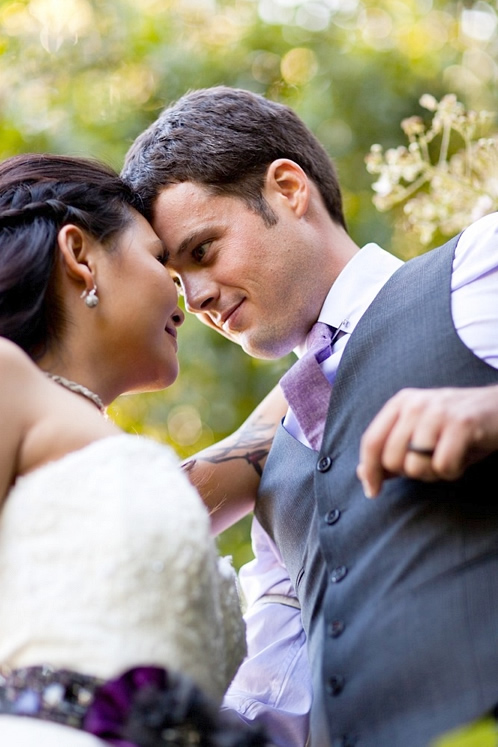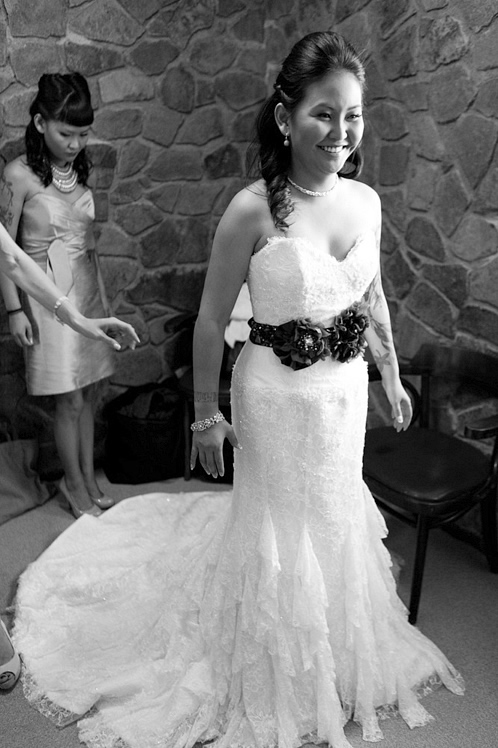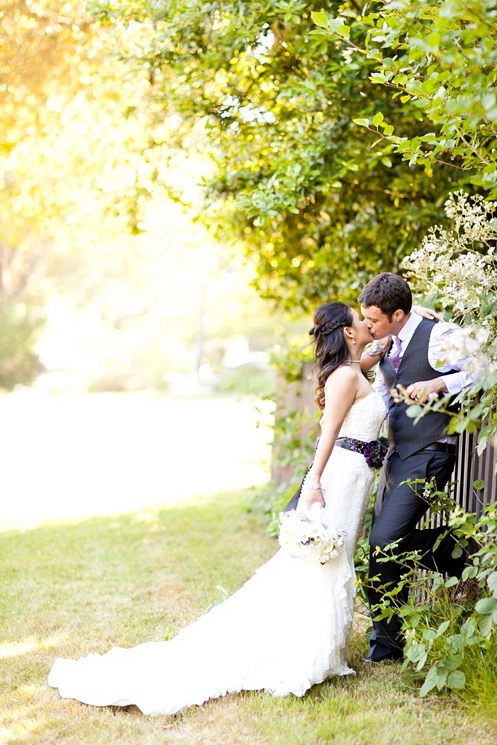 We recently had the pleasure of working with Angela and Jay for their wedding at the Berkeley Rose Garden, located in the beautiful Berkeley hills next to the UC Berkeley Campus.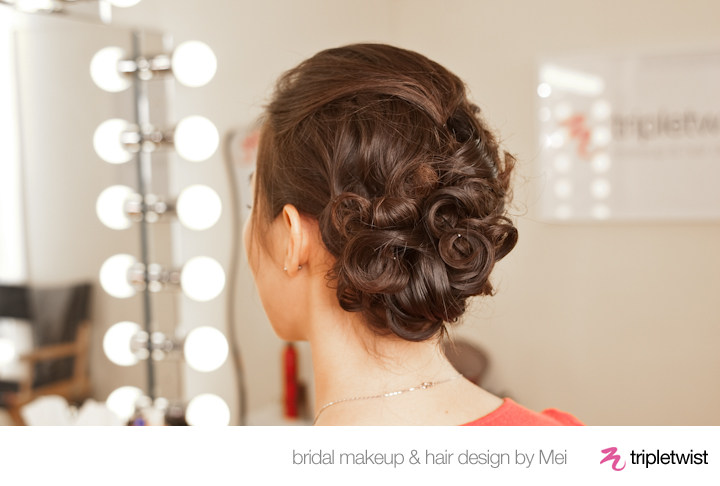 Angela was looking for a timeless, natural look for her makeup, and chose individually placed eyelashes for her eyes. Mei and Angela worked closely to come up with a unique style for the back of her updo, shown below:
Lastly, we were thrilled to work with Mike and Natasha from Choco Studio Photography again — they are all smiles! Friendly, professional, fast turnaround, and most important, their work is stellar. Below are some of the moments they captured while we were getting ready before the ceremony at the Berkeley Rose Garden. Enjoy!