Bethany contacted us from Washington and secured her date for her wedding at Casa Real at the iconic Ruby Hill Winery. Her vision was elegant, natural makeup and a graceful updo with a gardenia to compliment her beautiful wedding dress and Tiffany jewelry. We loved hearing about how she met Gary and their plans for the future.
Casa Real Winery Wedding Photos
Casa Real wedding photos courtesy of the very talented Tyler Vu.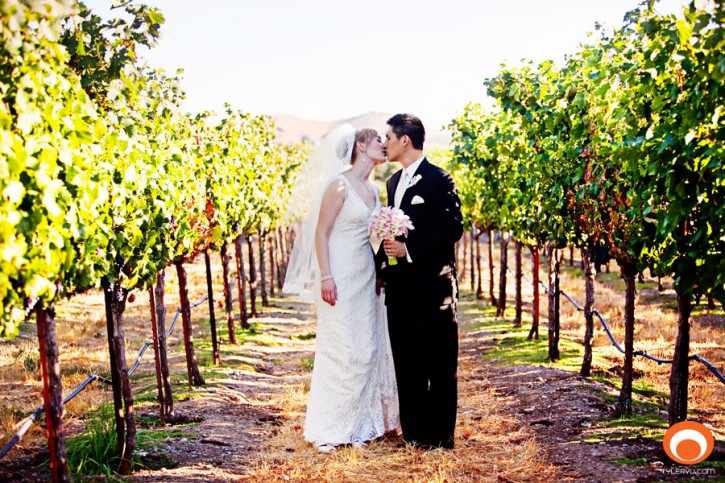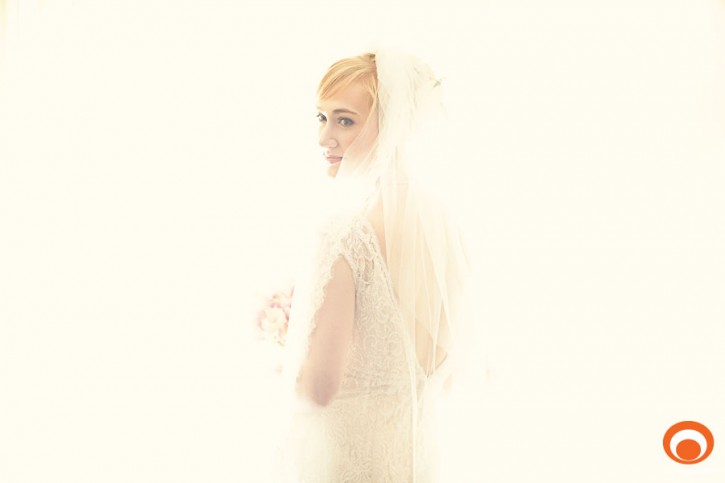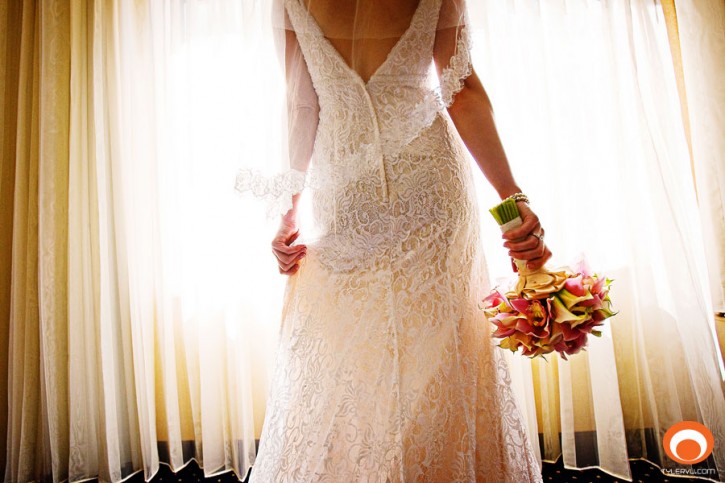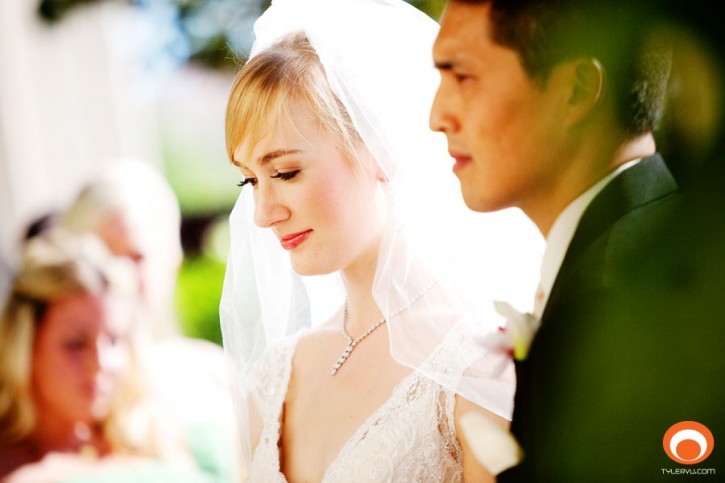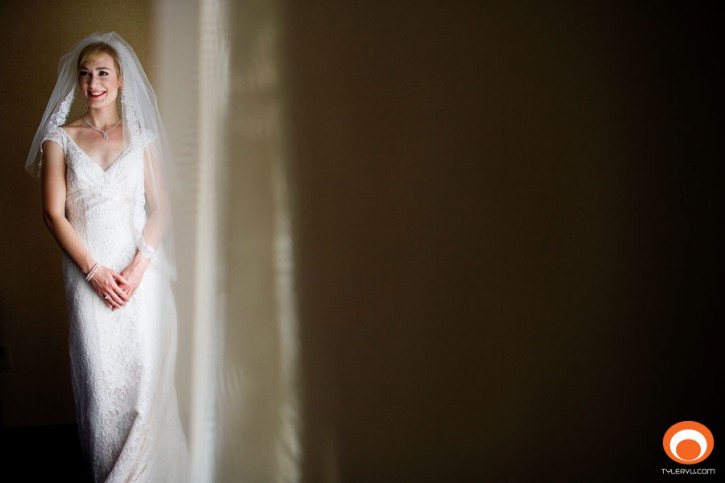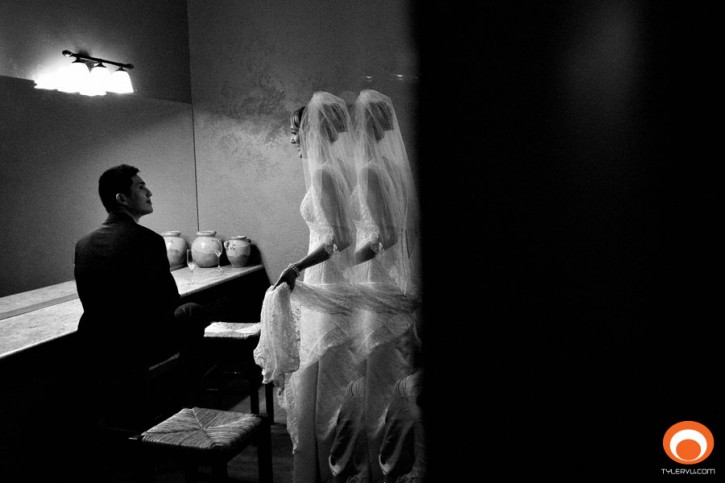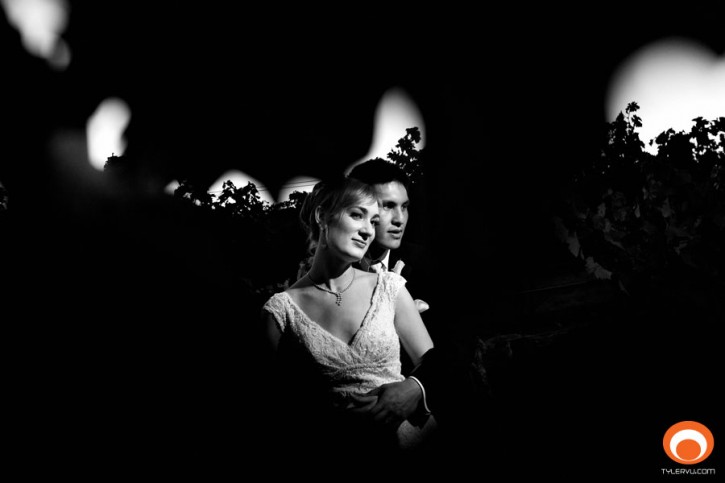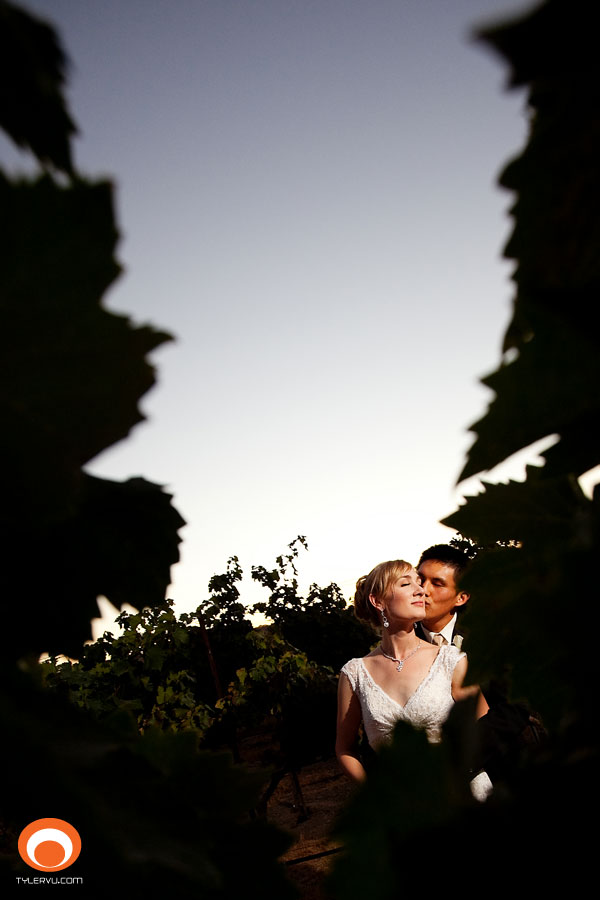 Trial Photo
Robert snapped this trial photo and emailed it same day, a free service included as part of our bridal trials.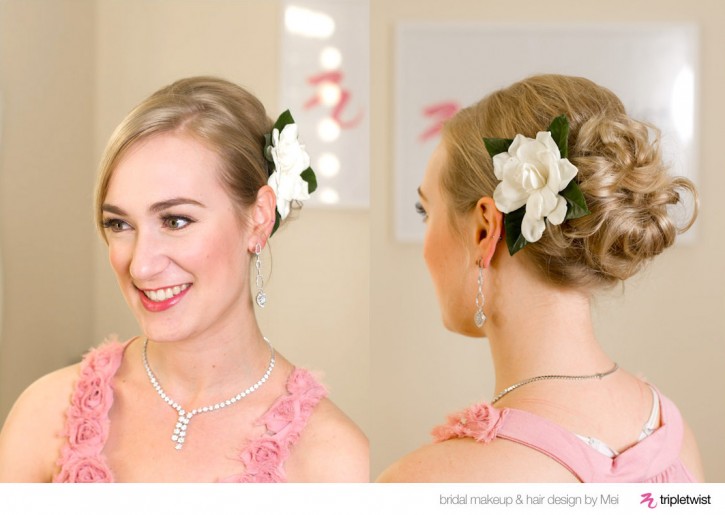 Photographer: Tyler Vu
Day of Coordinator: Zainab Ahmad, Casa Real
Flowers & Event Designer: Nicole Ha
Cake: Cake Delight
Music: Kevin Dennis of Fantasy Sound
Cellist: David Abramsky