Our on-location service is amazing. We arrive with a complete mobile studio to your home or hotel suite – it's a luxury that allows you to choose when and where you would like to get ready for your big day.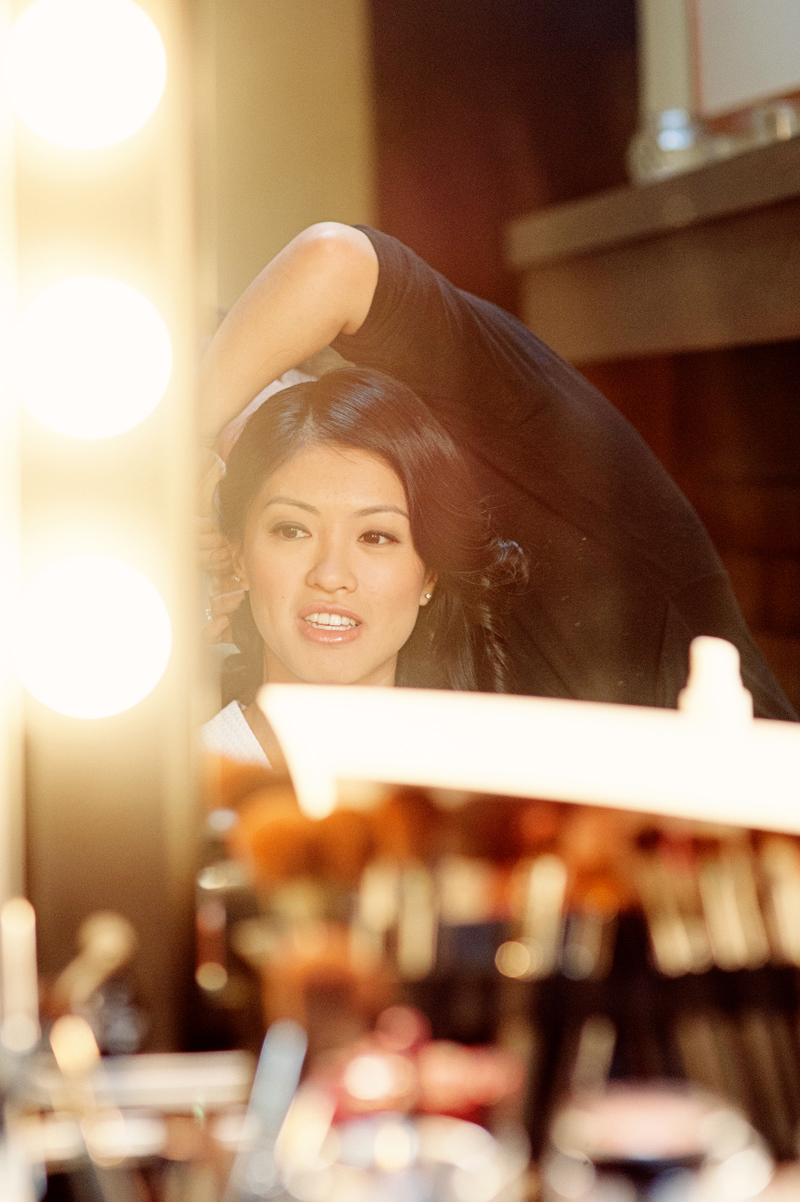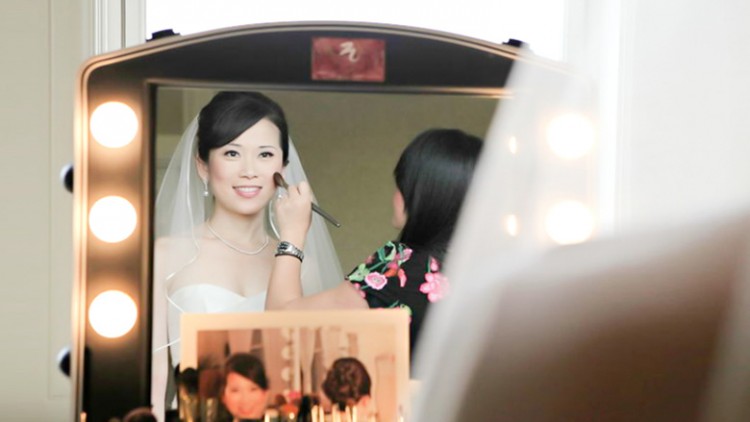 Triple Twist On Location at the Ritz Carlton Half Moon Bay.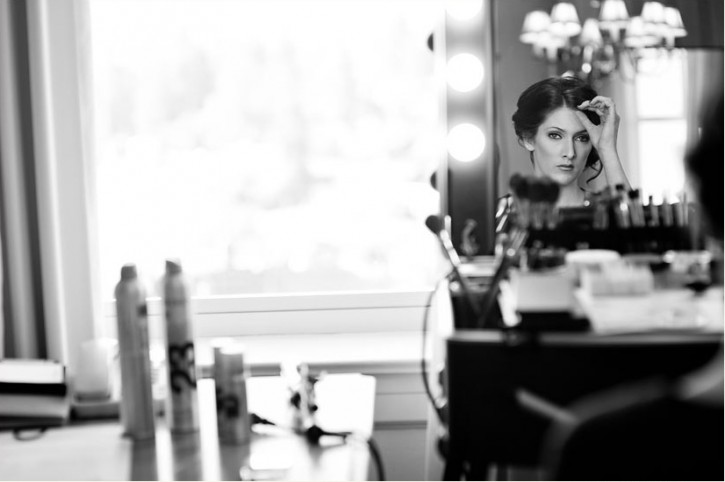 Triple Twist On Location at the Claremont Resort and Spa in Berkeley, CA.

Triple Twist On Location at the InterContinental Hotel in San Francisco.
Why Choose On Location Makeup and Hair Services
Complete Studio in Your Room
We arrive with our lighted Italian-made makeup table with a mirror, director chairs and everything else needed to provide full-service makeup and hair application.
Clean Equipment 
All of our equipment is disinfected prior to use, and our makeup table (which is cleaned after each use) provides a clean surface for our tools.
Save Time
By having us come to you, you can forget about getting up early, stressing about traffic and parking to our studio before your ceremony.
We Bring It All
The plug is on the other side of the room? We have extension cords, power strips, and even gaffer tape to make sure no one is inconvenienced. Low light room? Our vanity of lights will evenly light your face, ensuring perfect makeup in any environment. No high chairs? We have comfortable, solid wood director chairs. The only mirror is in the bathroom? Our table has a mirror, allowing us to get you ready anywhere.
Fast Service, No Footprint
The entire setup is quickly and quietly installed and setup in about 12 minutes, all before your start time. After we are done, we immediately store the equipment and collapse the kits, and are off so you can focus on the rest of your preparation.
Great Value
Save time, alleviate stress, and be pampered on the most important day of your life, all at rates that are very affordable.
Gorgeous Backdrop
We get constant feedback from videographers, photographers and brides about how much they love the look and feel of the table, lights, and action. If you want the best 'behind-the-scenes-get-ready' shots, our lighted Italian makeup table as a beautiful, timeless prop.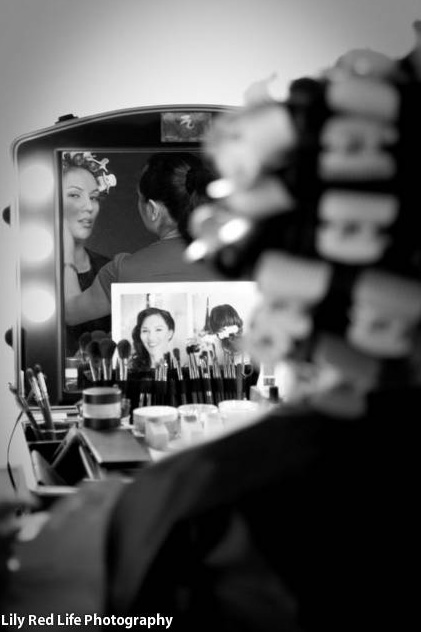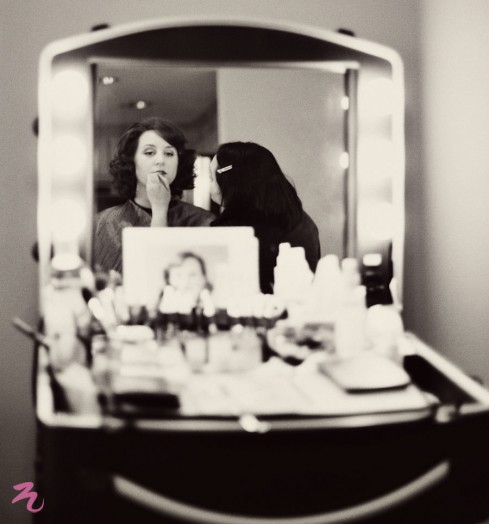 Have questions? Call us at 888-865-6960.